RARE RECORDS SECTION - Page 1
I'm very happy to start this RARE RECORDSECTION in my site!
What always Queen have given us (the fans) is a beautiful range of records, vinyls and cd's that will be immortal as like as the band!

On this page you will find not ALL the items they had released but only those items that you maybe hadn't ever seen or items you haven't ever heard that exist! Brian May is a collector of Queen items himself, well I bet neither Brian has got these items! (give me a confirmation Brian! Eheheheh :-)
Well this time let's start with my favourite item, be prepared in watching at something you have never seen in your life, please sit yourself and take a water...
1985 - Freddie Mercury Mexican 12" Limited Edition Coloured RED Vinyl: I WAS BORN TO LOVE YOU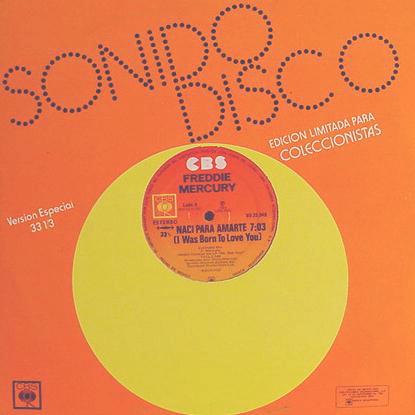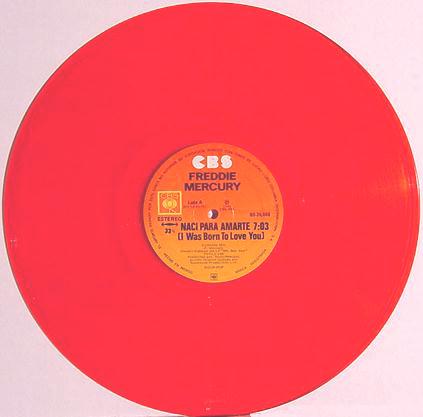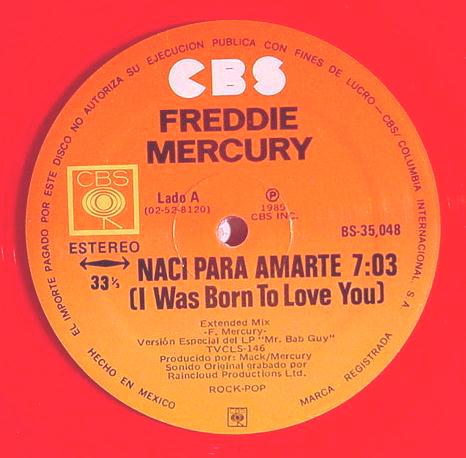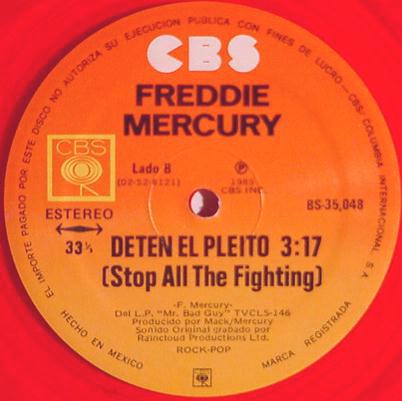 Well I suppose that the item above have broken your heart, well, there is another item to se know...
1973 - Queen - Keep Yourself Alive (1st ever Queen single) on DUTCH only picture sleeve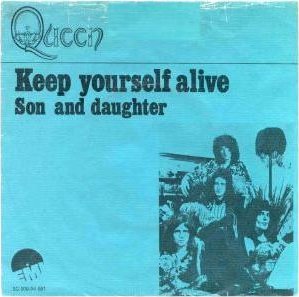 Beautifull, really! it is a torure looking these items, everyone would have them, having enough money...
Let's pass at the following item! This is a very new item, but it is just RARE and I'm sure the 99% of you have NEVER heard neither seen it!
2000 - Queen - Heaven For Everyone, cd SWISS only edition!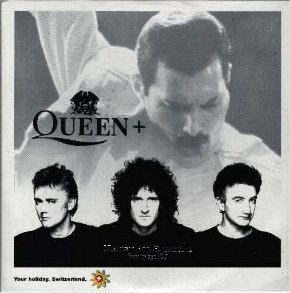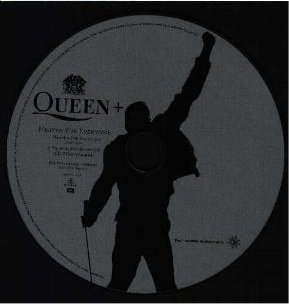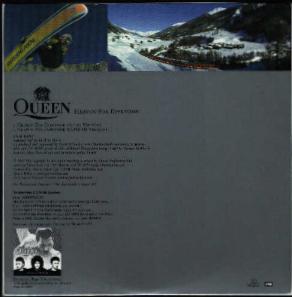 This CD was issued in partnership with the Swiss tourist board. There are two tracks the first is the audio version of Heaven For Everone and the second the CD-Rom which features clips of Freddie and pictures of Switzerland. This CD was only available when booking the 'In The Footsteps Of Freddie Mercury' excursion.The catalogue number is SWSCD001.
Well, you have certainly heard of a different cover for the Swedish version of Another One Bites The Dust but you have never seen it, really? Take a look belove!!!
1981 - Queen - Another One Bites The Dust, Swedish only different Picture Sleeve
Next item has recently dropped its quotation to the stars. This is the...
1974 - Queen - Killer Queen, Yougoslavian only Picture Sleeve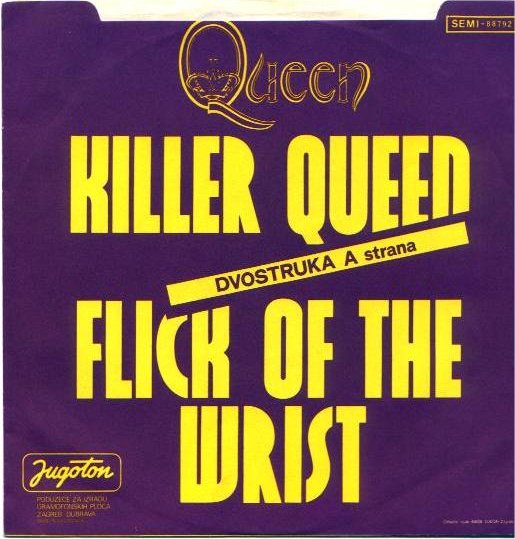 What a heartache!!!

This section will end now with a latest issue very very rare...
1978 - Queen - News Of The World, South Korean only pressing, different picture sleeve!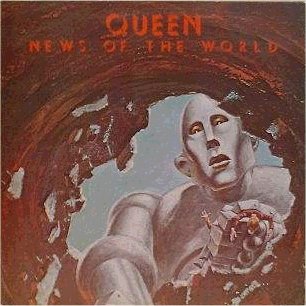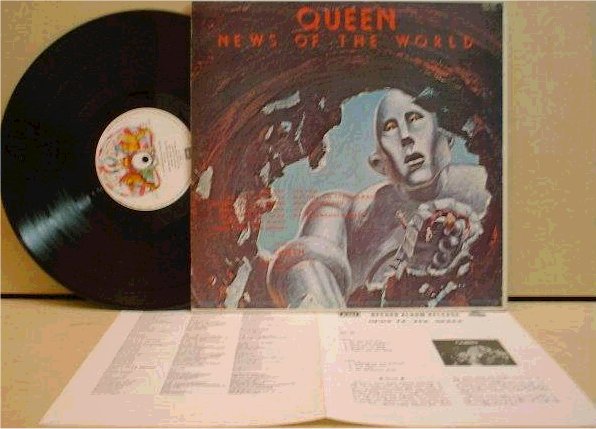 Go to Rare Records Section - Page 2

Always link to a http://www.queencollector.net